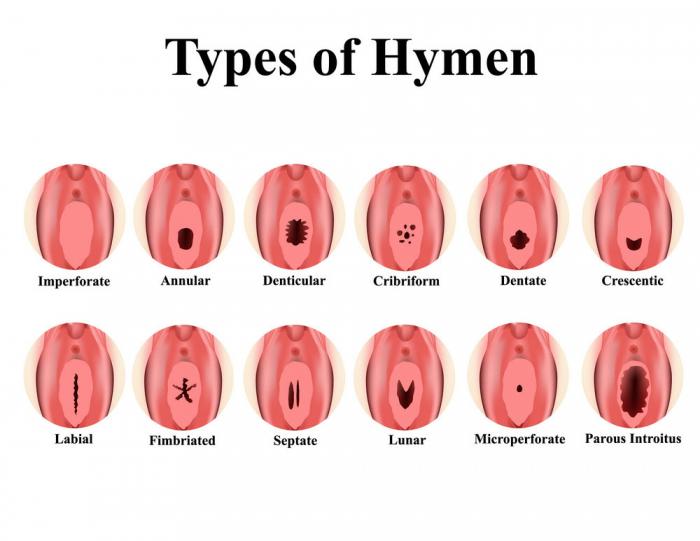 What is Hymenoplasty?
Restoration of virginity or hymenoplasty is a surgical operation to restore the integrity of the hymen by stitching together its remains. Hymen means "film" in Latin. In fact, the hymen is the film that separates the internal and external organs of the female body. Hymenoplasty Surgery can restore the original appearance of the hymen. Hymenoplasty Surgery in Indore has recently been dynamically developing and becoming more and more popular. It is one of the youngest areas of medicine to emerge in response to the changing needs of women. Along with the progress of civilization, many people have a desire to improve their appearance, including changing the appearance of the intimate zone. As for hymenoplasty, it does not have a visible effect of external transformation, but it gives confidence, strengthens the relationship between a man and a woman, allows you to hide the details of an intimate life that do not concern strangers.
The Hymen Reconstruction Surgery in Indore
There are various distinct approaches of hymen reconstruction. Which one will be used depends on the opinion of the doctor and the anatomical aspects of the patient. The physician's task is to use the methods that are most suitable for a particular patient, with the lowest possible number of complexities. Moreover, the operation requires a high level of efficiency from the doctor, because an inadequately executed hymenoplasty can drive to unfavorable results.
You can lay your complete trust on Dr. Sushmita Mukherjee for hymen reconstruction surgery in Indore. Dr. Sushmita Mukherjee, who is the best gynecologist and obstetrician, has 28+ years of experience in her field. She, along with her panel of doctors, has carried out countless number of hymenoplasty in Indore. We know women's body in and out. We realize that your intention to choose hymenoplasty can be a sensitive topic for you to discuss. Be assured that we are aware of various causes why people opt for this procedure, and totally comprehend the trouble and insecurity that you may experience concerning this procedure. It is your body and we can help you make it as you want it to be.