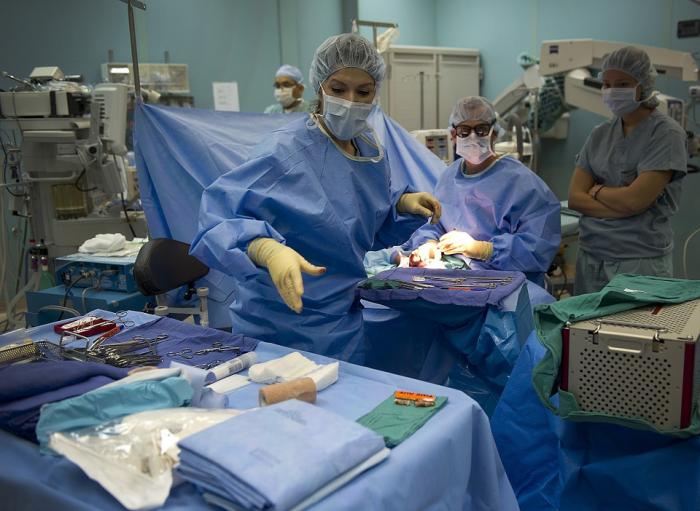 Hysteroscopy Surgery in Indore
Hysteroscopy gets its name from the tool used to view the womb. This tool is called a hysteroscope.
Many gynecological operations can be performed with the endoscopic technique. A hysteroscopy is a procedure used to examine the inside of the womb, hysteroscopy usually takes 30 to 45 minutes and is done as an outpatient procedure.
Hysteroscopy may be performed in women who have an abnormal Pap test, abnormal uterine bleeding, or postmenopausal bleeding. It may be used to help diagnose causes of infertility or repeated miscarriages.
The hysteroscope has special channels which allow the obstetrician to pass various instruments into the uterus. This means that as well as being able to look inside the uterus, the doctor can perform certain procedures.